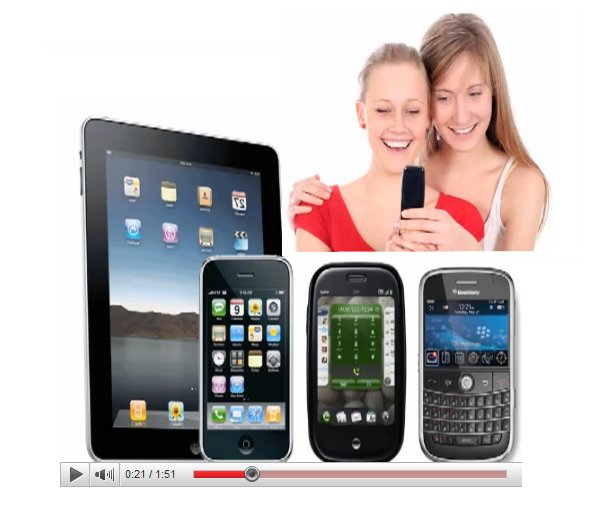 Mobile eCommerce : Mobile Storefont
The reinvention of the mobile phone as a touch sensitive handheld computer has for the first time made mobile commerce practically feasible.
"Mobile is going to get a lot bigger in the ecommerce market. Mobile eCommerce growth to exceed $500 billion sales by 2017."
With our ecommerce software, mobile ecommerce is built right into your ecommerce website and is enabled automatically. Your online customers can browse and buy from your online store on their iPad, iPhone, Android, and Blackberry devices. You mobile eCommerce customers will be engaged with a beautifully crafted shopping experience created just for these mobile devices.
Mobile eCommerce Features Include:
Browse & buy from your website on all popular mobile devices
iPad-Native Shopping Experience
iPhone Optimized Mobile Experience
Android Optimized Mobile Experience
Palm Pre Optimized Mobile Experience
Blackberry Optimized Mobile Experience
Enable/disable mobile eCommerce per device
Complete HTML/CSS design customization
Start an Mobile eCommerce website
Sharing is caring:
ECOMMERCE
ecommercee mobile