Why Website Maintenance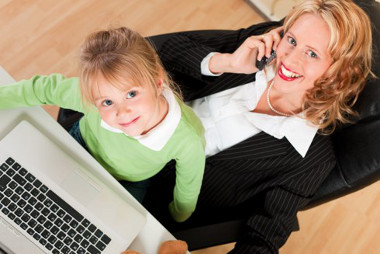 Surely you have better things to do than maintain your website.
Just imagine absolutely everything related to your business online taken care of for you.
Tired of spending hours each day maintaining your site, including backups, hosting, SEO, etc?
Relax! Get everything handled for you, so you can focus on growing your business and enjoying the things in life the most to you.
With our decades of Internet software experience, you can rest assured you're in the right hands.
Regular website maintenance will keep your site fresh for your returning visitors and for search engines. Your visitors and search engines prefer to visit sites that have been updated, where fresh content is added on a regular basis.
All websites require regular maintenance, like the updating of content and graphics in order to keep your site ranking well in the search engine results, and having your security up to date. Would you like to feature your latest products and services, communicate changes in your company, as well as to enhance your site with new features?
Regardless of your business, taking care of your site ensures you will be able to get the highest return on your investment.
Is your site getting updated regularly? Are you spending more than you should on updates? Does your web design company take too long to take care of your website's requests for updates?
Our easy care packages are designed to enable you to successfully handle the updates of your company's website. There are plans to suit every type of business.
Turnaround time is 1 business day for our service subscribers.
Our update packages include:
Upgrades / enhancements
Content updates
Product updates for ecommerce sites
Feature additions
Adding or modifying images
Adding or modifying links
Adding or modifying videos
Adding or modifying pdf files or documents
Modifying the layout, style of colors of any current pages.
Search engine optimization
We have been in the website maintenance business since 1995. Maintenance package rates are as low as $50 per hour.
Website Maintenance Packages
3 hours $150/month
5 hours $250/month
10 hours $500/month
Please contact us today to get started.