Business Web Design
Our business web design team has successfully developed thousands of e-business solutions and complete e-commerce websites.
Electronic business, often referred to as "eBusiness" or "e-business", is the application of information and communication technologies to support and enhance business activities. E-commerce is the exchange of products and services between consumers, suppliers and other businesses and is one of the essential activities of any business today. E-commerce utilizes the Internet as a medium to enable businesses market their products and services to a much larger market place then the traditional brick and mortar merchants of the past. With an e-commerce website, business can greatly increase sales and reduce cost with much lower overhead.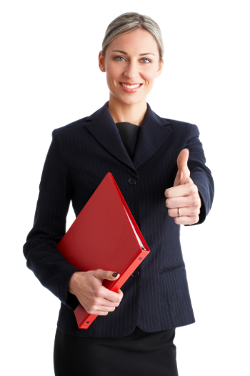 Business web design enables companies to link their internal and external data processing systems more efficiently and flexibly, to work more closely with suppliers and partners, and to better satisfy the needs and expectations of their customers. Many companies have already discovered how to use the Internet successfully.

E-commerce is the process of buying, transferring, or exchanging products and services via computer networks, including the Internet. E-commerce enables businesses to add revenue streams and improve efficiency using the Internet as well as to build and enhance relationships with customers. E-commerce provides convenience, availability, and the world-wide reach of the Internet,

Although e-commerce web design is sometimes confused with business web design, business web design is more than just e-commerce. While e-business refers to business functions that occur electronically, e-commerce is just one part of an overall e-business strategy.

E-business involves business processes spanning the entire value chain: electronic purchasing and supply chain management, processing orders electronically, handling customer service, and cooperating with business partners. Special technical standards for e-business facilitate the exchange of data between companies. E-business software solutions allow the integration of business processes. E-business can be conducted using the Internet, intranets, or a combination of these.
Contact us to discover how we can help you to streamline your business processes, reduce costs and increase your bottom line with a custom business web design just for you.