For over 35 years Nexus Software Systems has been delivering custom banking software development services. Including: Core banking systems, customer portals, mobile apps, Customer Relationship Management systems and more. We manage their successful development, implementation, deployment, integration and support.
Competition in the banking industry is intensifying. Next-generation banks using custom banking software are winning market share. By targeting lucrative niches in the value chain. Forcing incumbent banks to review their legacy platforms.
In fact, more than 70% of surveyed banks are exploring the potential of next-generation core banking platforms.
Custom banking software serves the needs of retail and corporate banks. It improves the relationships between financial organizations and their customers.
Cloud-based banking applications built with key features help to produce best in class products and launch them faster with lower capital expenditure.
Custom banking software to helps banks modernize quickly and efficiently.
Banking Software Solutions We Implement
Our team of expert developers cater to the growing technical needs of the banking industry. We offer cutting edge software solutions for financial institutions. Transform your core environment to be more efficient, deliver services faster and lower operating costs.
Nexus Software Systems provides a complete set of custom banking software solutions designed to meet your needs.
Core banking software
Core banking software allows customers to do their banking from of any the bank's branches. In essence, it frees the customer from their home branch and enables them to do their banking from any branch. Client software is installed at different branches of a bank and connected by a network.
Nexus Software Systems' developers provide Core banking software that supports risk management and all of a bank's most common transactions including making and servicing loans, opening new accounts and processing deposits and withdrawals.
Internet banking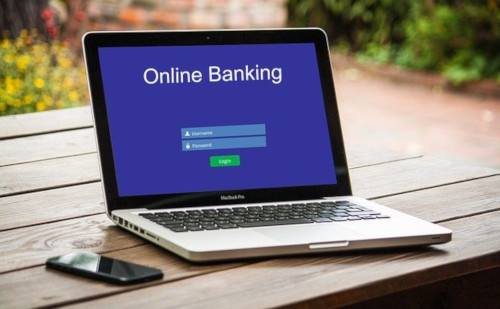 Address the growing customer need for secure 24/7 access to their bank accounts with custom internet banking.
Whether you would like to implement a new application or update your existing website, Nexus Software Systems can provide you with rich functional abilities. Following the best online banking practices. With custom Internet banking solutions, your clients will be able to enjoy the following functionality:
get detailed information about their checking, savings and credit card accounts
set up limits for their cards
make payments
transfer money between bank accounts
request bank statements or other applicable documents online
find a branch or ATMs in a particular location, and much more.
Bank customer portals
Ensure a safe and user-friendly environment for your customers with a secure customer portal. Bank portals allow customers to access their bank accounts, see live data, and to make transactions. Saving the bank labor costs, while resulting in a significant improvement in customer satisfaction.
Business-to-Consumer (B2C) banking portals for communicating with your customers.
Business-to-Business (B2B) banking portals with role-based content personalization, multiple logins for employees, financial planning and other custom functions.
Banking Customer Relationship Management (CRM)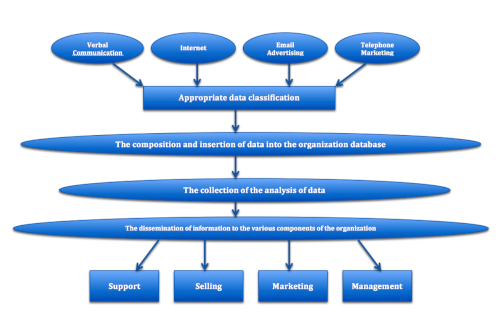 Use the powerful abilities of a custom CRM system to enhance the analysis of customer data and more effectively communicate with customers.
With over 20 years in CRM development, Nexus Software Systems can boost your abilities in various customer-facing activities such as:
cross-selling and up-selling
customer support
systematic lead nurturing
customer data management
channel activity tracking
customer experience management, and more.
Banking data analytics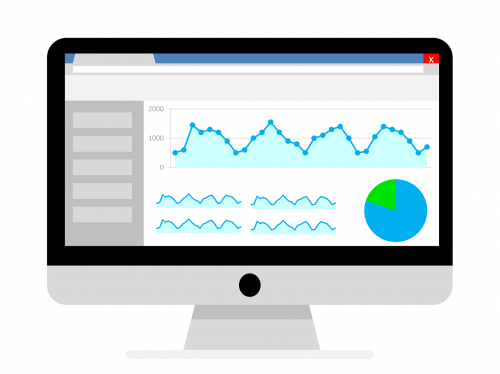 Tap into customer trends, drive revenue and mitigate risks by converting raw data into reliable and actionable insights.
Nexus Software Systems can help you implement the following types of bank data analytics:
Customer analytics (customer segmentation, attrition, cross-sales analysis);
Channel analytics (analysis of branch transactions, Internet and mobile traffic, search behavior);
Marketing analytics (success of marketing campaigns, factors that increase sales);
Risk analytics (credit risk, market risk, operational risk, liquidity risk);
Performance analytics (sales performance, branch and digital channel performance and profitability).
Customer analytics can help you to understand customer value, increase cross-sales, manage attrition and migrate customers to lower cost channels in a targeted manner.
Businesses interact with their users and potential clients across multiple channels. Channel analytics allows businesses to get data from all of these sources and make sense of it. This allows them to better understand, segment and target their customers and potential customers.
Custom lending software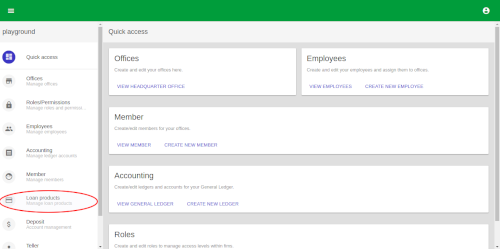 Make fast and well-informed loan decisions, mitigate risks and reduce time and costs of loan delivery.
Digitize loan origination, underwriting and servicing.
Introduce a borrower portal for consumer, commercial and small business loans.
Opt for a web-portal or a custom mobile application to accelerate the mortgage application process.
Add convenience to your mortgage lending services with e-signatures, e-delivery and e-closing tools.
Create a single system of record for your lending operations with Nexus Software's custom lending software.
Digital payments software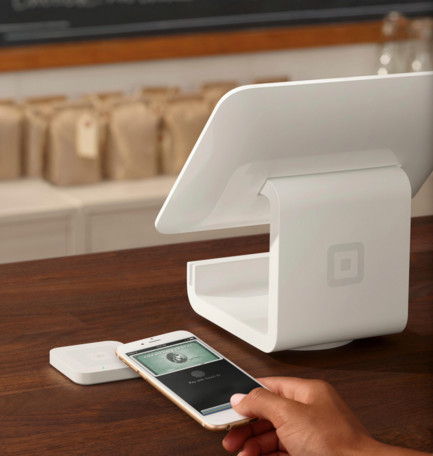 Harness the power of digital payments.
Ensure fast and secure transactions with custom mobile payment solutions.
Increase customer loyalty with NFC or QR-based mobile wallets that hold digital information about customers' credit and debit cards and more.
Enable customers to make real-time, person-to-person (P2P) payments.
Streamline the accounts payable process for your business clients.
Bank intranet
Help employees to work better together.
Facilitate communication and collaboration between departments.
Create unique environment for data sharing and informal communication.
Ensure information consistency, better data management and search.
Promote corporate values and strengthen a sense of community within the workplace.
Bank document management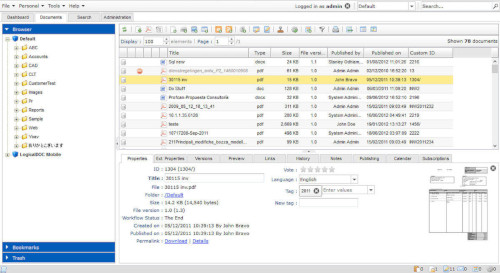 Ensure seamless and fully automated document management in your bank.
Build a single library supporting multiple document templates.
Create automated workflows for receiving, routing and completing documents.
Ensure document compliance with internal standards and regulations.
Bank knowledge base system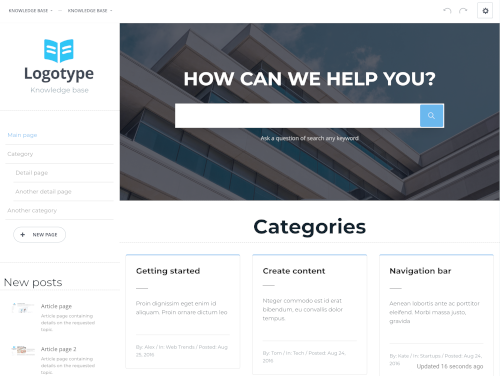 Make your bank's corporate knowledge a competitive advantage.
Create a corporate knowledge base and a unified discussion hub.
Post information for corporate education.
Share case studies, workshop materials, guidelines, FAQs and other knowledge items.
Discuss events, answer questions, get feedback and perform other activities with rich knowledge management functionality.
Reduce the cost of technical support.
Biometric and Facial Recognition Software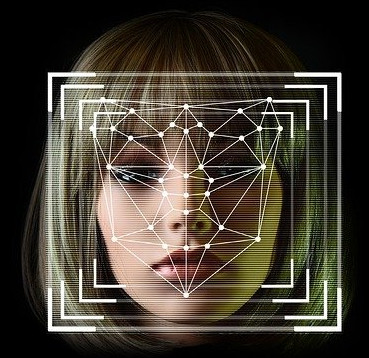 Strengthen security, improve customer loyalty and increase software accessibility with better authentication.
With our experience in biometric image analysis, Nexus Software Systems can help you with quality facial recognition solutions for a streamlined identity proofing process:
Mobile and web authentication (facial and fingerprint biometrics combined with other verification methods to log into Internet banking accounts and prove identity for transactions).
On-site authentication (preventing unauthorized personnel from entering sensitive areas; detecting suspicious behavior in and around the bank; verifying account withdrawals at ATMs; identifying customers quickly and accurately).
Mobile Banking Apps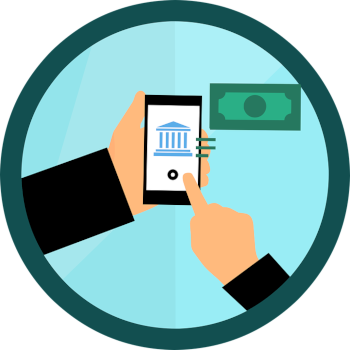 Provide your customers with a full range of banking services on their phones.
Backed by over 11 years of experience in mobile app development, Nexus Software Systems can help you implement custom mobile banking software tailored to your specific needs. Our software solutions range from basic to advanced mobile banking apps. And include both core and advanced functionality (e.g. personal finance management, loyalty program integration, personalized bank product offering, and more).
Thrive with Custom Banking Software
At Nexus Software Systems, we help customers reap the following benefits:
Digital transformation
Whether you need to develop a digital strategy or move to a new technology platform, Nexus Software Systems will work closely with you to improve your system. Our developers can help you identify how a banking solution can improve your business, as well as help you choose the most suitable platform, and estimate costs.
Improved customer experience
Nexus Software Systems understands what makes an excellent customer experience and how software can optimize and enhance all stages of the customer experience cycle. We can guide you through a variety of solutions for customer experience management and help you choose and implement the most suitable ones.
Software implementation
With a deep expertise in implementing platform-based solutions, Nexus Software Systems can meet the changing needs of any banking environment at any scale. To reflect your bank's unique business models, we can create a solution based on your particular requirements, satisfying your needs much more precisely than any off-the-shelf product.
Software maintenance and support
Nexus Software Systems can support and maintain all the software we create. With Nexus Software Systems' help, you can reduce the cost of technical support as well as get upgrades, design updates, and performance tuning for your banking software system.
Meet your business challenges
At Nexus Software Systems, we can help you meet the following business challenges of retail and corporate banking:
Increase level of customer trust
Reduce customer attrition
Improve customer experience and loyalty
Strengthen cross-selling
Integrated communication with customers
Complete view of customers
Mitigate competition from Fintechs and more
How to Start
Whether you would like a custom Core banking software solution, banking CRM or mobile banking app our dedicated software developers are ready to provide you with a proof of concept based on your project scope and complexity.
Ready for better banking software? Leverage our banking software development knowledge and skills to quickly create a high-quality banking software solution.
Contact us to discuss your banking business challenges in more detail.