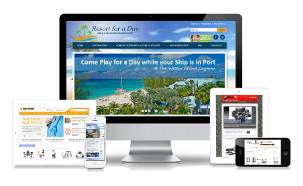 Effective ecommerce web development will enable you to:
Establish an online presence.
Attract new customers.
Save on operational costs.
Boost brand awareness.
Drive conversions and sales.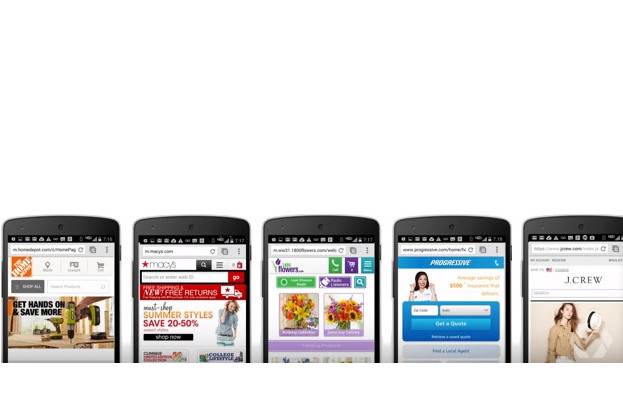 Mobile web development and design expands your reach to active mobile web users.
Easy to manage
Responsive and optimized for speed.
Improved search engine/SEO performance.
Lower bounce rates.
Increased conversions.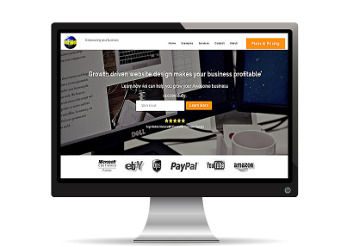 Get powerful, proven, guaranteed results
Proven web development since 1995.
Guaranteed 100% money back.
Excellent support via phone and email.
Full dedication to your business online.
Freedom and flexibility to have your website work exacly the way you would like.